ChitoCare Beauty LipoSan Fibers & Vitamin C
ChitoCare Beauty LipoSan Fibers & Vitamin C is a natural, bioactive chitosan product supplemented with Vitamin C, vital to the production of collagen and important for skin, bone and joint health, it helps reduce fatigue and contributes to the normal function of the immune system and to the maintenance of normal blood cholesterol levels.
FAST-ACTING, BETTER BINDING
LipoSan Fibers & Vitamin C contains LipoSan Ultra®, our patented formula that dissolves rapidly in stomach acid and binds dietary fats quicker and with a higher fat-binding capacity. This significantly reduces calorie intake and promotes weight management.
By mixing Vitamin C with our proven LipoSan Ultra®, we have increased the effectiveness of each capsule. In addition to the well-known benefits of Vitamin C, it also reduces the time it takes LipoSan Ultra® to dissolve and start working in the fat from your meal. Within three minutes of working in the stomach, over 90% of the LipoSan Ultra® is already working on neutralizing the fat from your meal.
BENEFITS
Benefits observed include:
• Increased energy levels
• Antioxidant protection
• Better cholesterol control
• Effective weight management
 For better results, it is recommended to be taken before or with a meal.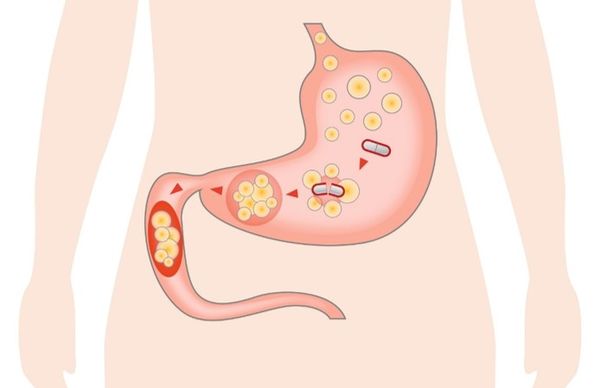 Supplement Facts
Serving size: 4 capsules        Servings per container: 40
| | | |
| --- | --- | --- |
|   | Per serving | % DV |
| LipoSan Ultra® chitosan | 1,5 g | † |
| Vitamin C (ascorbic acid) | 100 mg | 125 |
† Daily value (DV) not established; mg milligram
Other ingredients (vegetable capsule): hydroxypropyl methylcellulose, water, gellan gum, zinc oxide.
Store in a cool, dry place. Keep out of reach of children. A food supplement is not a substitute for a varied diet. Do not exceed the recommended daily dose. 
Other products you might love