ChitoCare Beauty LipoSan Fibers & Vitamin C
ChitoCare Beauty Liposan Fibers & Vitamic C is a natural, bioactive chitosan product that improves digestion and gut health. Supplemented with vitamin C, vital to the production of collagen and important for skin, bone and joint health, it helps reduce fatigue and contributes to the normal function of the immune system and to the maintenance of normal blood cholesterol levels.
IMPROVED DIGESTION, INCREASED ENERGY
New research further supports the beneficial effects of chitosan on intestinal flora and improved digestion. These newly discovered prebiotic properties make LipoSan an excellent agent for better digestion, healthier intestinal flora and increased energy absorption during meals. Recent studies also reveal previously unknown properties of chitosan, including its ability to to combat aging and increase energy levels. Further research and processing of these results is being carried out in collaboration with the world's most talented scientists in the field.
FAST-ACTING, BETTER BINDING
LipoSan Fibers & Vitamin C contains natural marine chitosan that quickly dissolves in stomach acid and binds dietary lipids, thus reducing intestinal lipid absorption. This significantly reduces calorie digestion and promotes weight loss. For better results, it is recommended to be taken before or with a meal. Within 3-5 minutes it is absorbed, with each gram of LipoSan Fibers & Vitamin C binding well over 100 grams of fat. 
Proven results include:
• Increased energy levels
• Powerful antioxidant protection
• Better cholesterol control
• Effective weight management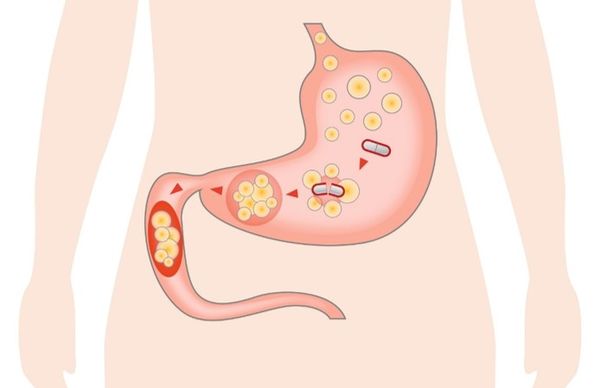 Other products you might love